ABOUT DR. ELAINE GAVALAS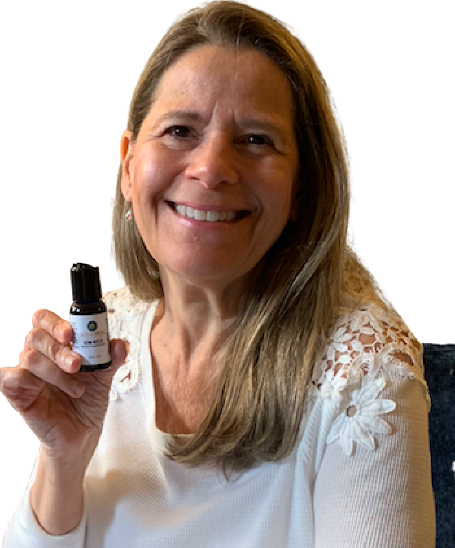 Dr. Elaine Gavalas is a Board Certified Natural Medicine Practitioner, International Best-Selling Author, Yoga Therapist, Exercise Scientist and Founder of Galen Botanicals. Dr. Elaine's Natural Anti-Aging Skin Care, Beauty and Wellness Products are available at Galen Botanicals and Amazon Galen Botanicals Store.
She's been featured on the NBC Today Show, Martha Stewart Living Today, PBS, CNN and numerous radio programs, podcasts, videos, magazines and newspapers worldwide.
With years of research distilled into 13 books, hundreds of published articles, videos, transformational programs and natural products, Dr. Elaine is the foremost expert on the benefits of yoga and natural health.
Dr. Elaine's unique and extensive training in traditional and alternative medical sciences, quantum physics, yoga science and metaphysics prepared her to write her new, groundbreaking book The Yoga Minibook for Wealth.
Dr. Elaine's mission is to help us create a life of abundance with yoga and assist our collective shift into the Yoga Golden Age.
"I look forward to helping you create the life you've always wanted with yoga and natural health," says Dr. Elaine Gavalas.
Dr. Elaine's bestselling books and video editions including The Yoga Minibook Series, Yoga Weight Loss Guide, Yogi in the Kitchen and TheYoga Minibook for Wealth are Free with Amazon Kindle Unlimited here.
For Consultation and Business Inquiries:
CLICK HERE TO CONTACT DR. ELAINE